View the events on the agenda
Autumn and winter activities

At Sandberghe we have various activities in store for you, such as roasting marshmallows, live music and delicious food trucks. See below for an overview of the dates. Exact start times to follow.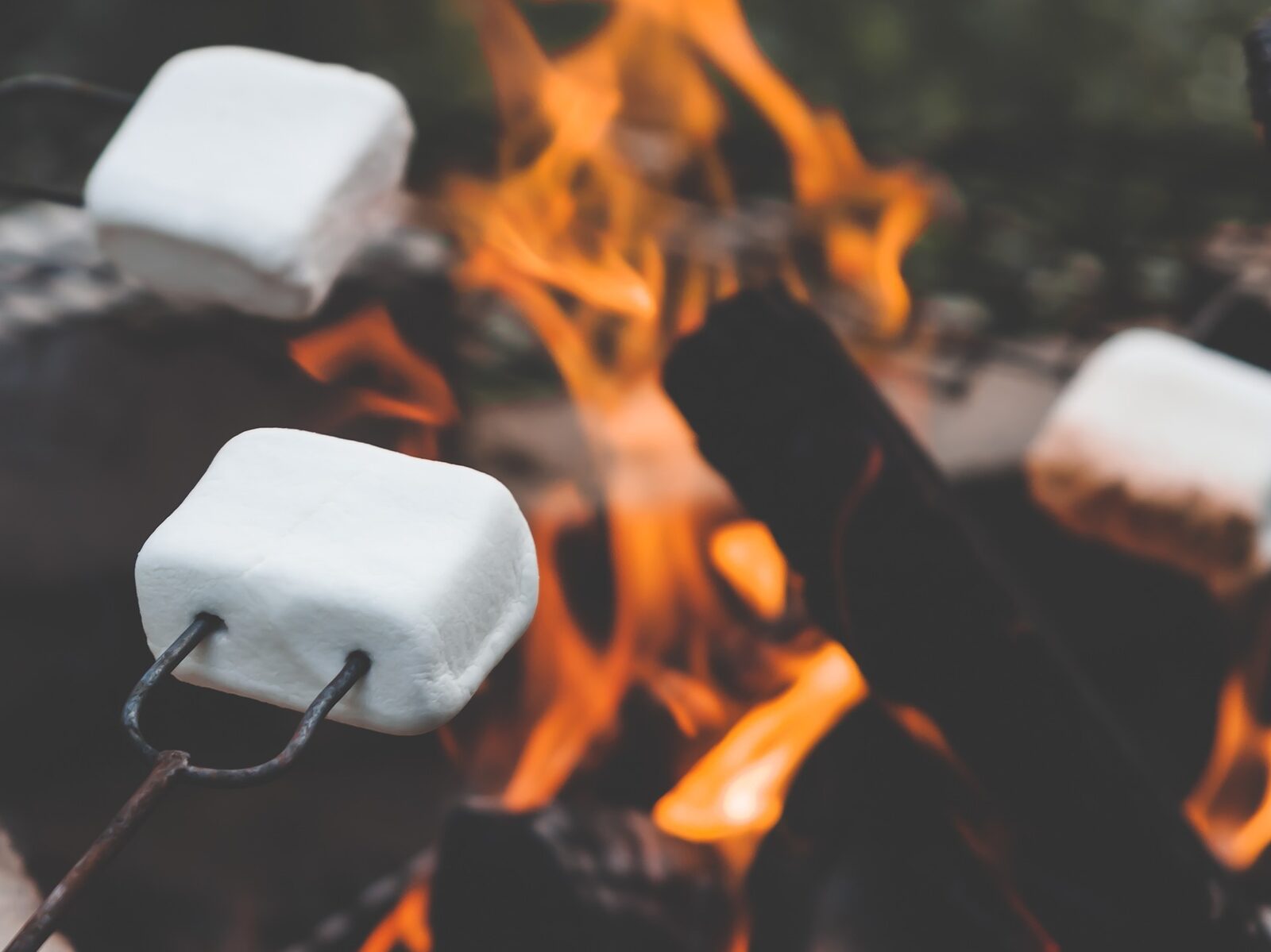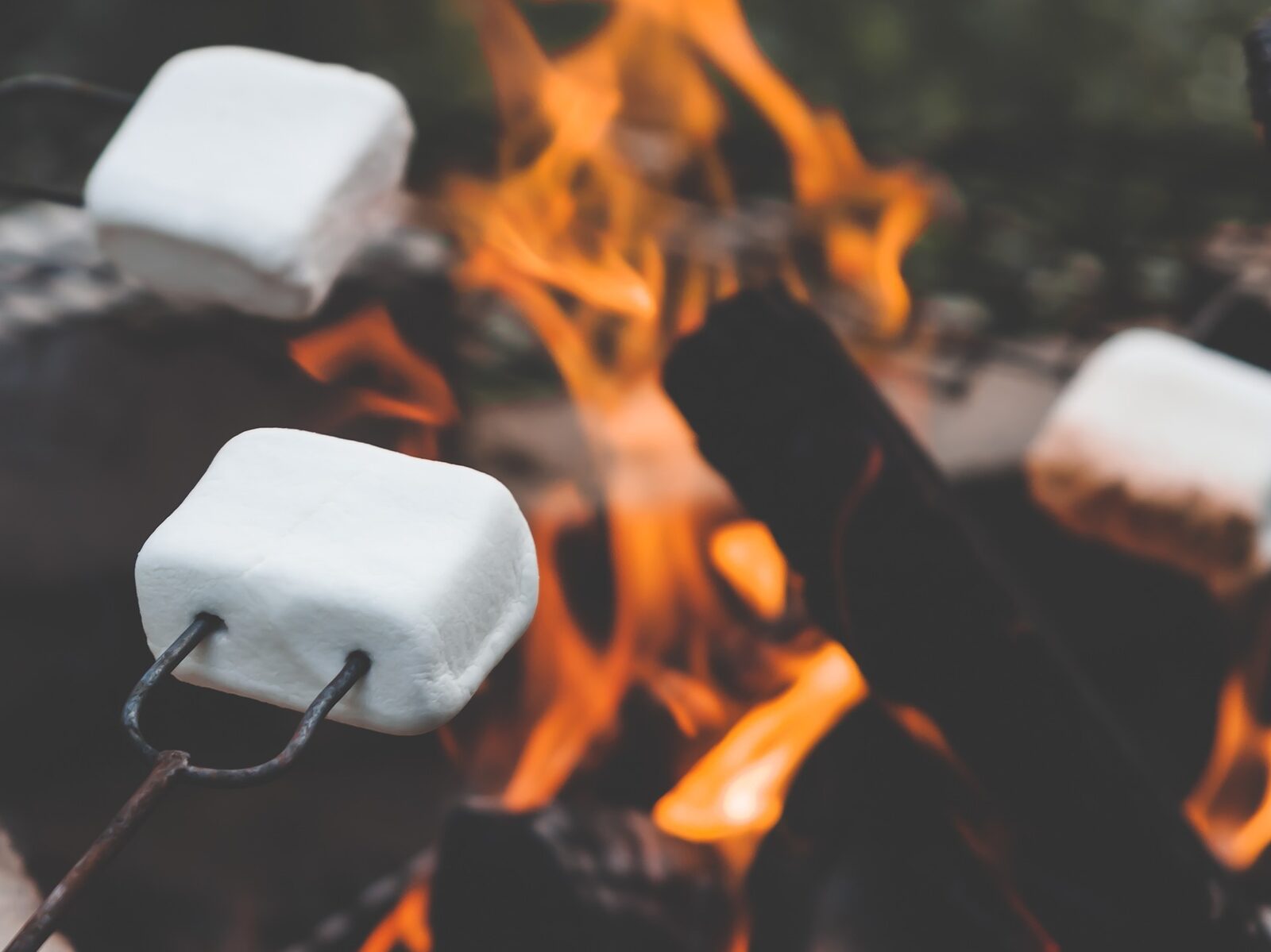 Marshmallows roosteren
From Sunday 3 October, the kids of the guests can roast marshmallows for free on the terrace every Sunday between 14:00 and 16:00.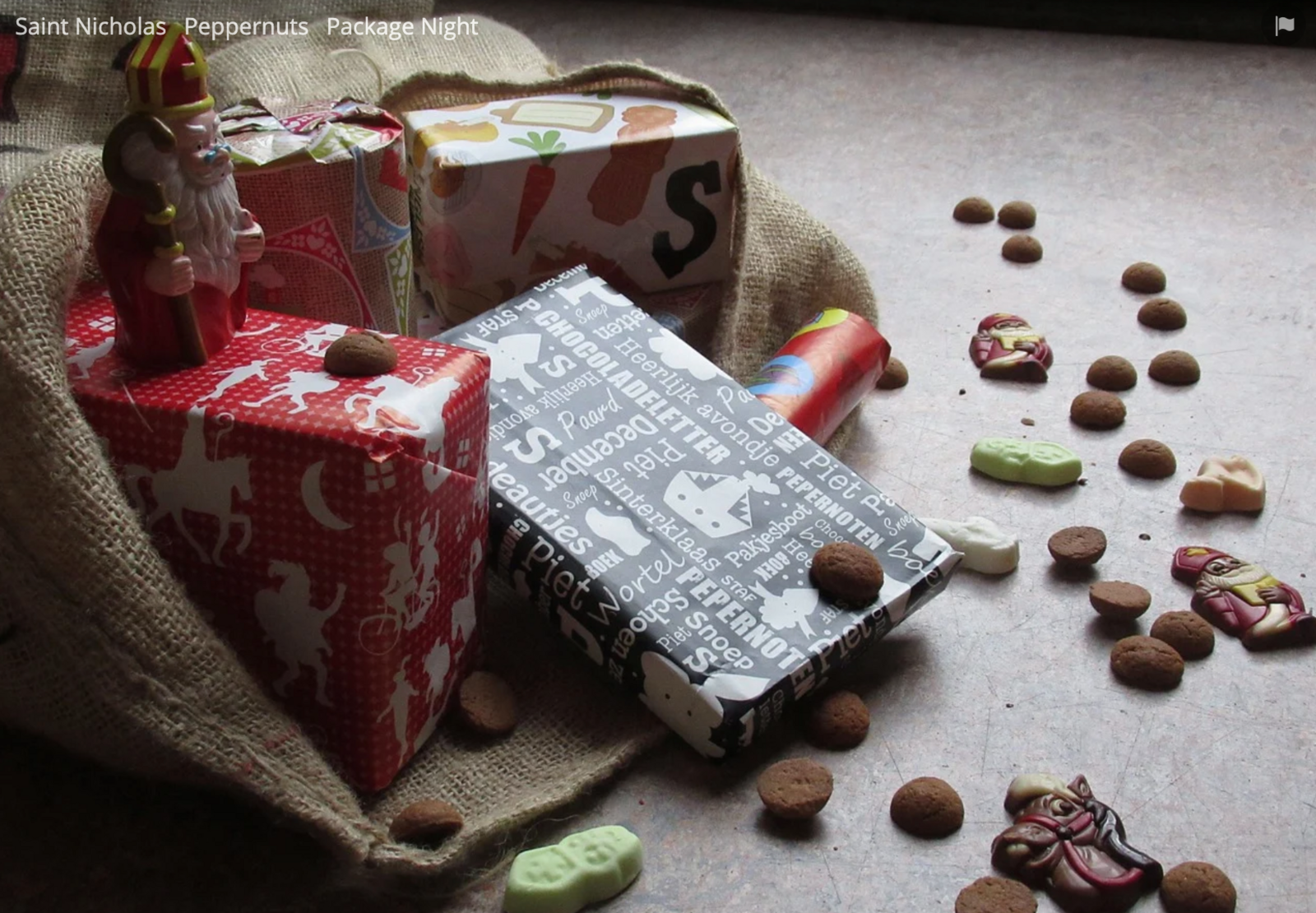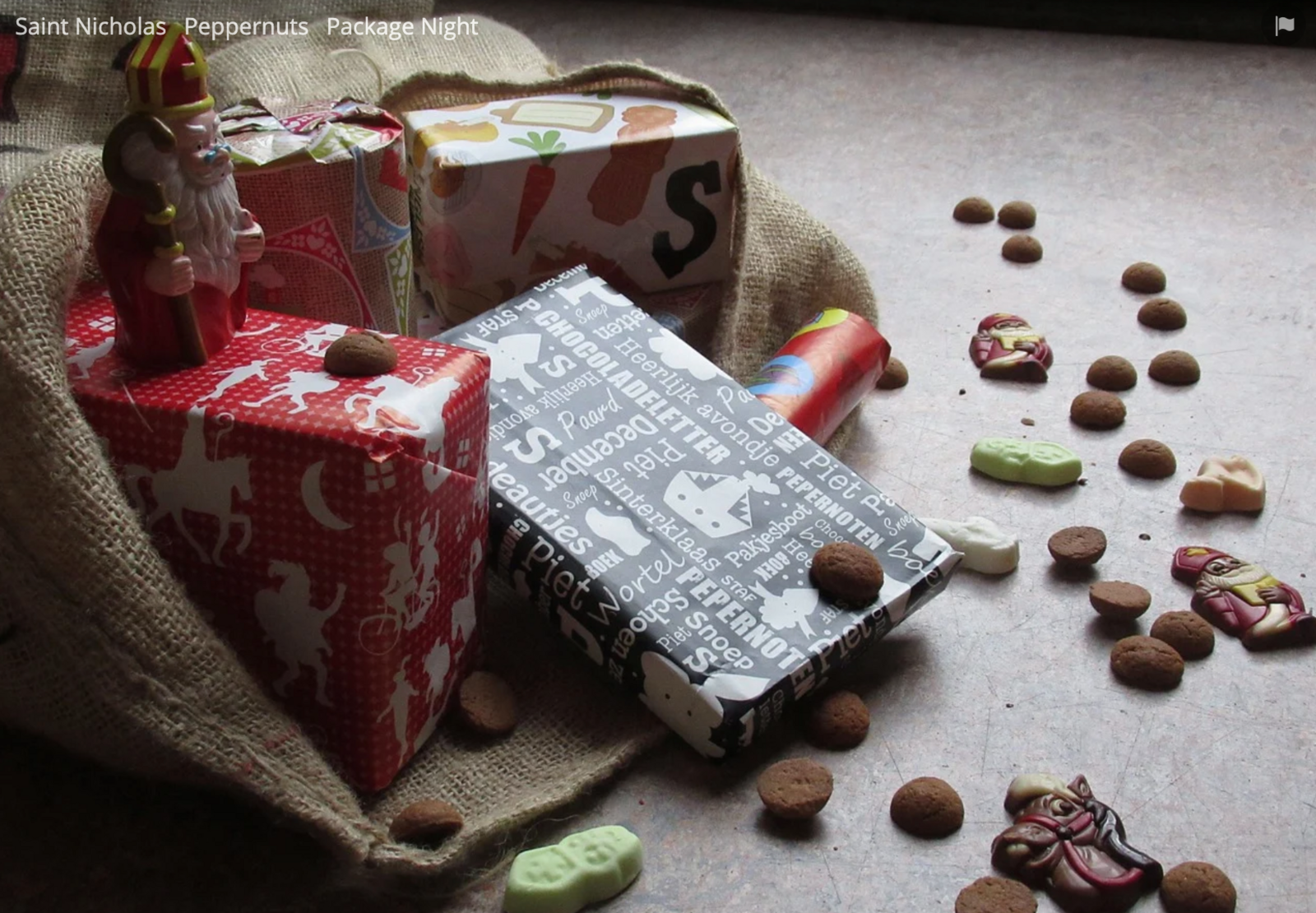 Pete visit
uring this Pete Weekend, our two house Petes are happy to pay you a visit. They then come to your house to help hand out the presents and of course they hand out delicious candies. The Piets will then pay a visit of 15 minutes. The price is 15 euros.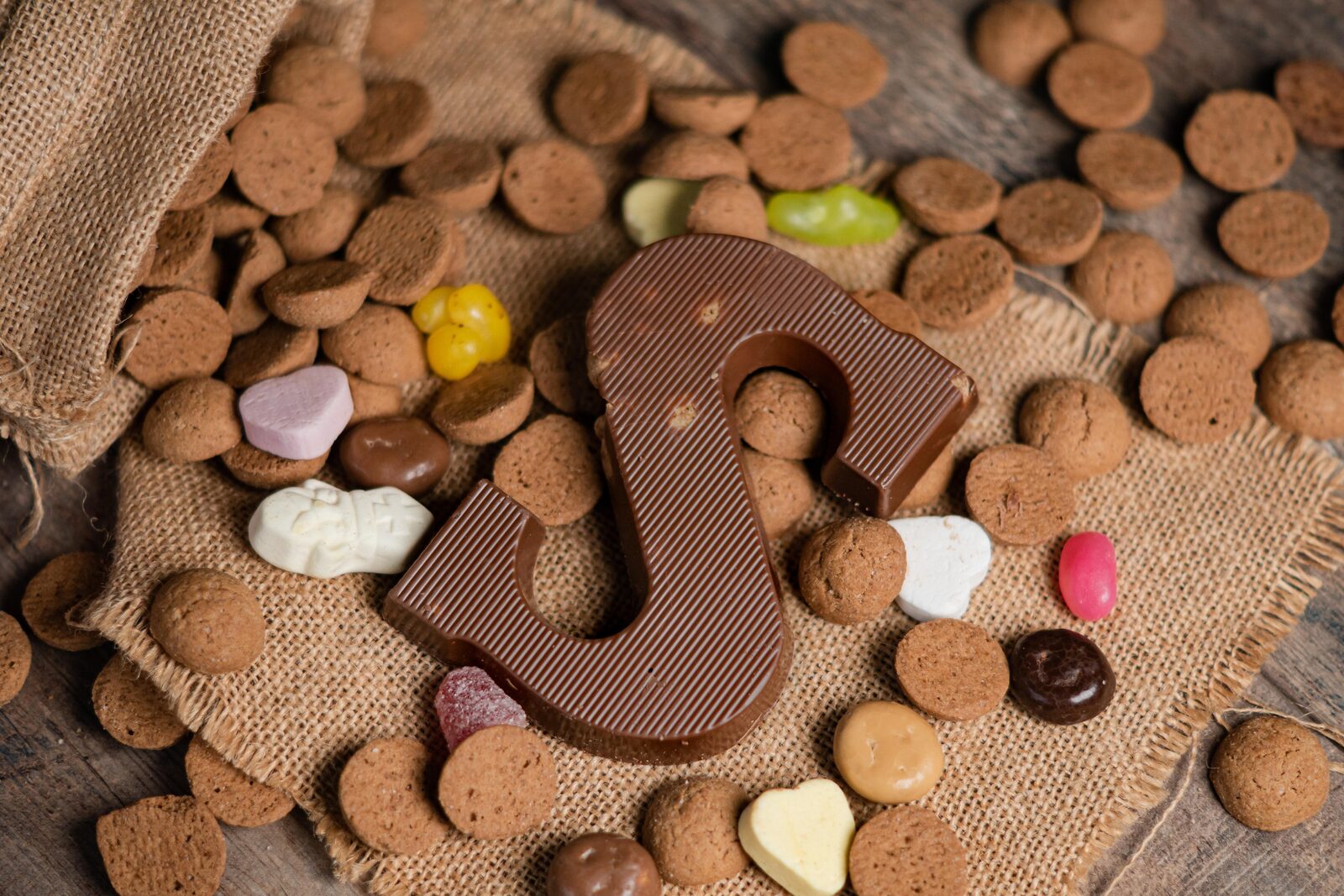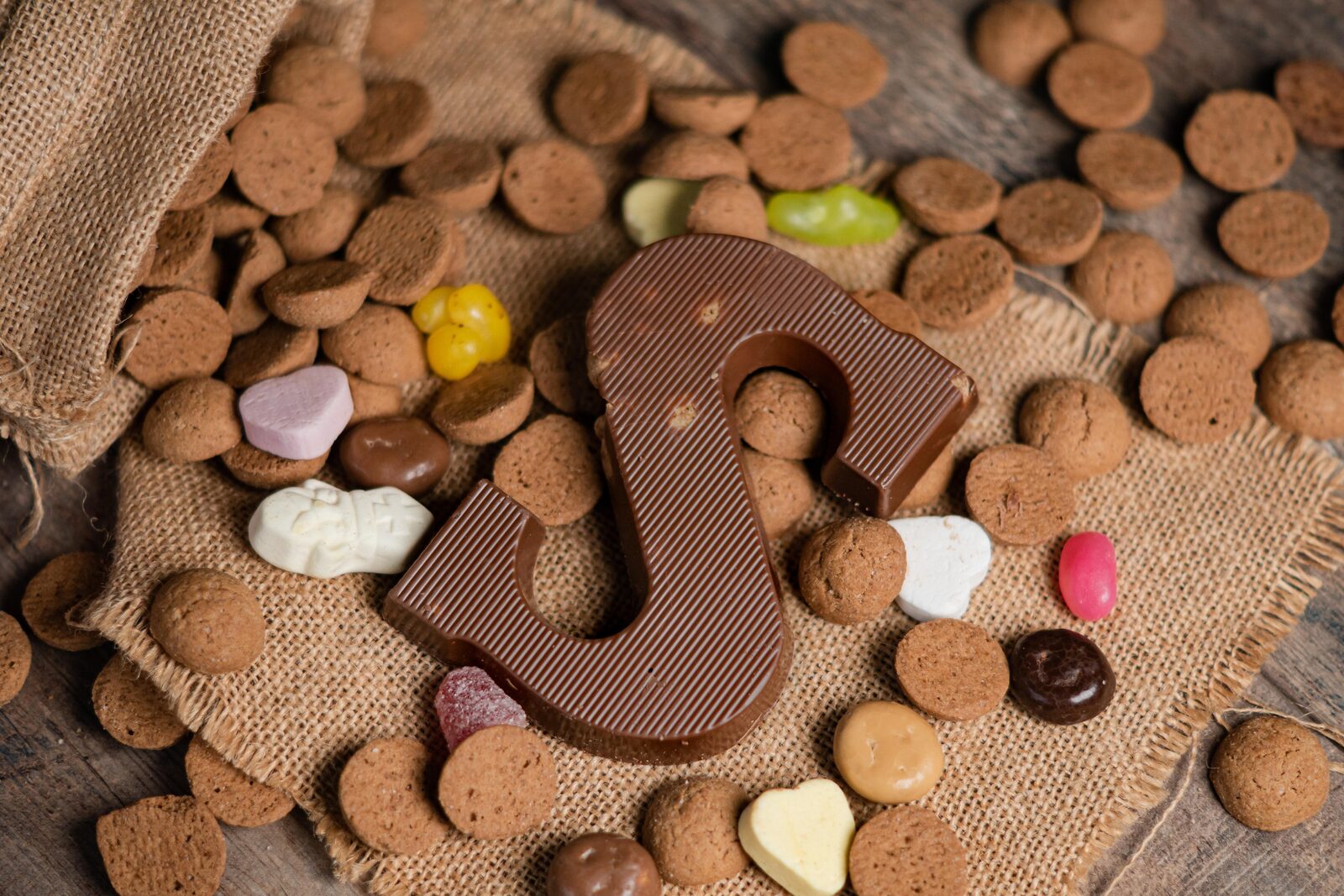 Sinterklaas activities
December 4 and 5 there are various Sinterklaas activities. Come and enjoy crafts and games with the Piets. The activities take place in the Yoga studio. At the end of the day, the children can put their shoes in the Huyskamer. December 5th from 11:00 you can come and see what's in your shoe together with the Piets. We also have various activities in our Huyskamer.