When you feel like something mouth-watering
Come to our atmospheric Huyskamer for a lovingly prepared Latte Macchiato or enjoy a beer while relishing our delicious artisan regional recipes. And all that while your children nicely play in the big play park which has a view of the cosy terrace.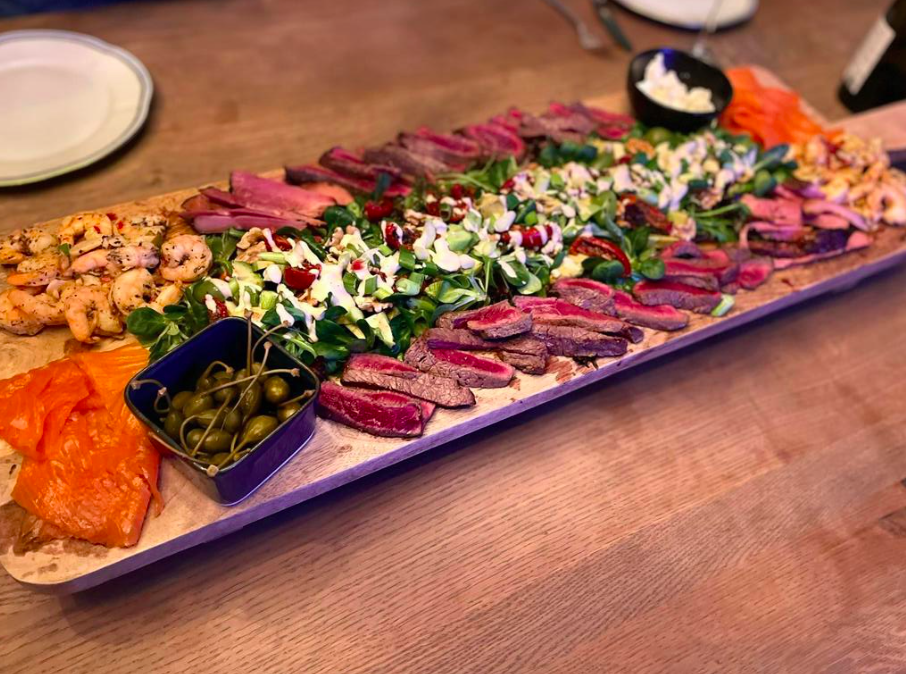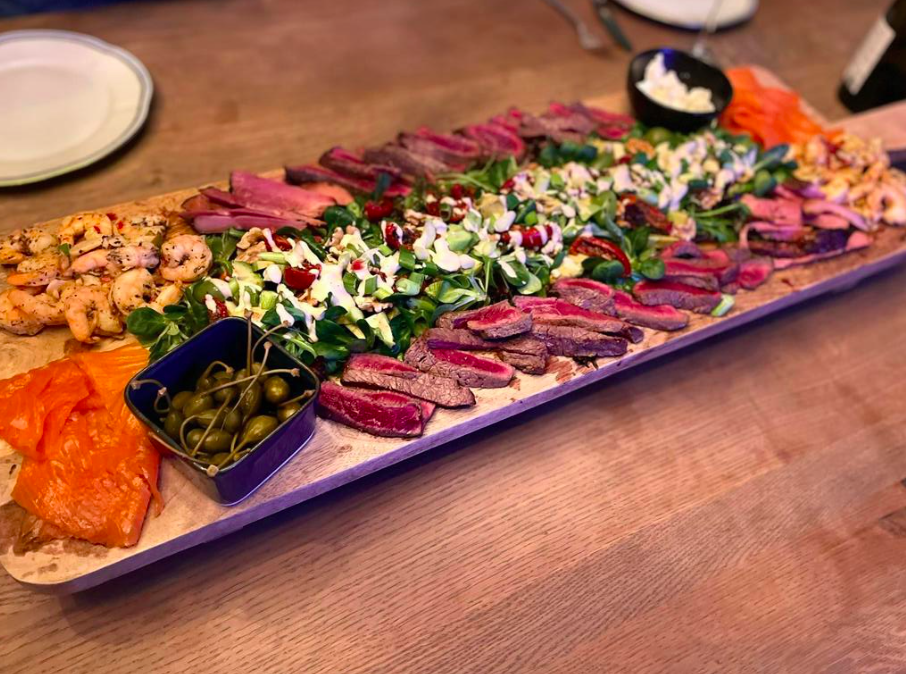 De Huyskamer 
In our atmospheric Huyskamer you are very welcome to enjoy for example a lovingly prepared Latte Macchiato together with something delicious from the baker. Or enjoy a cold beer or a nice glass of wine. And what do you think of a delicious Brabant "snaai"/shared dinner plank? Or our various fresh soups of the day and artisan regional dishes. In short, enough tasty things for everyone!
The terrace is open
The spacious terrace of the Huyskamer is now open. We would love to welcome you here during our opening hours. Do you want to be sure that you will have a spot on our terrace? Make a reservation for your place via catering@sandberghe.nl.
Would you rather not plan too far in advance or do you prefer to sit on the terrace later in the afternoon? Make your reservation on the spot.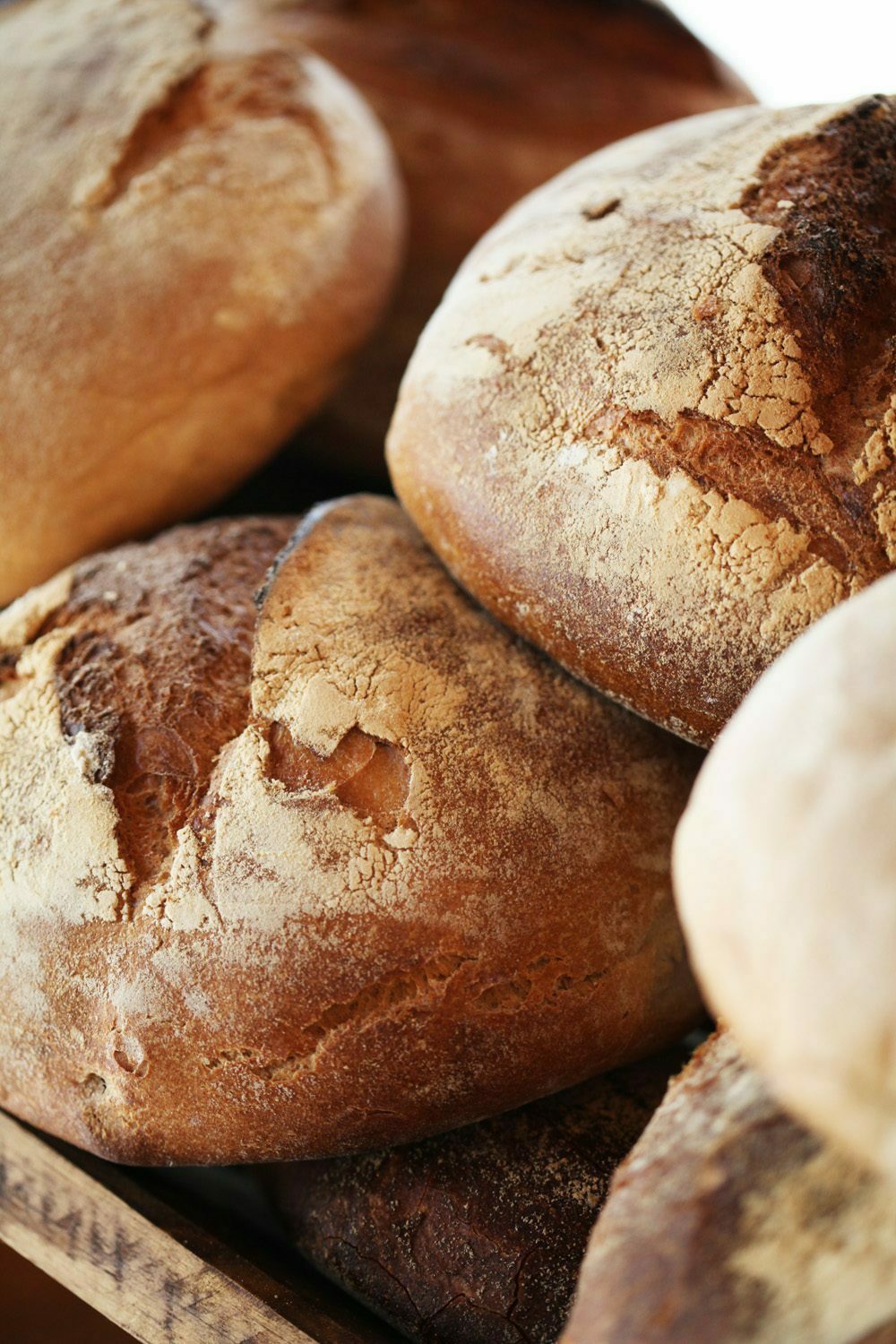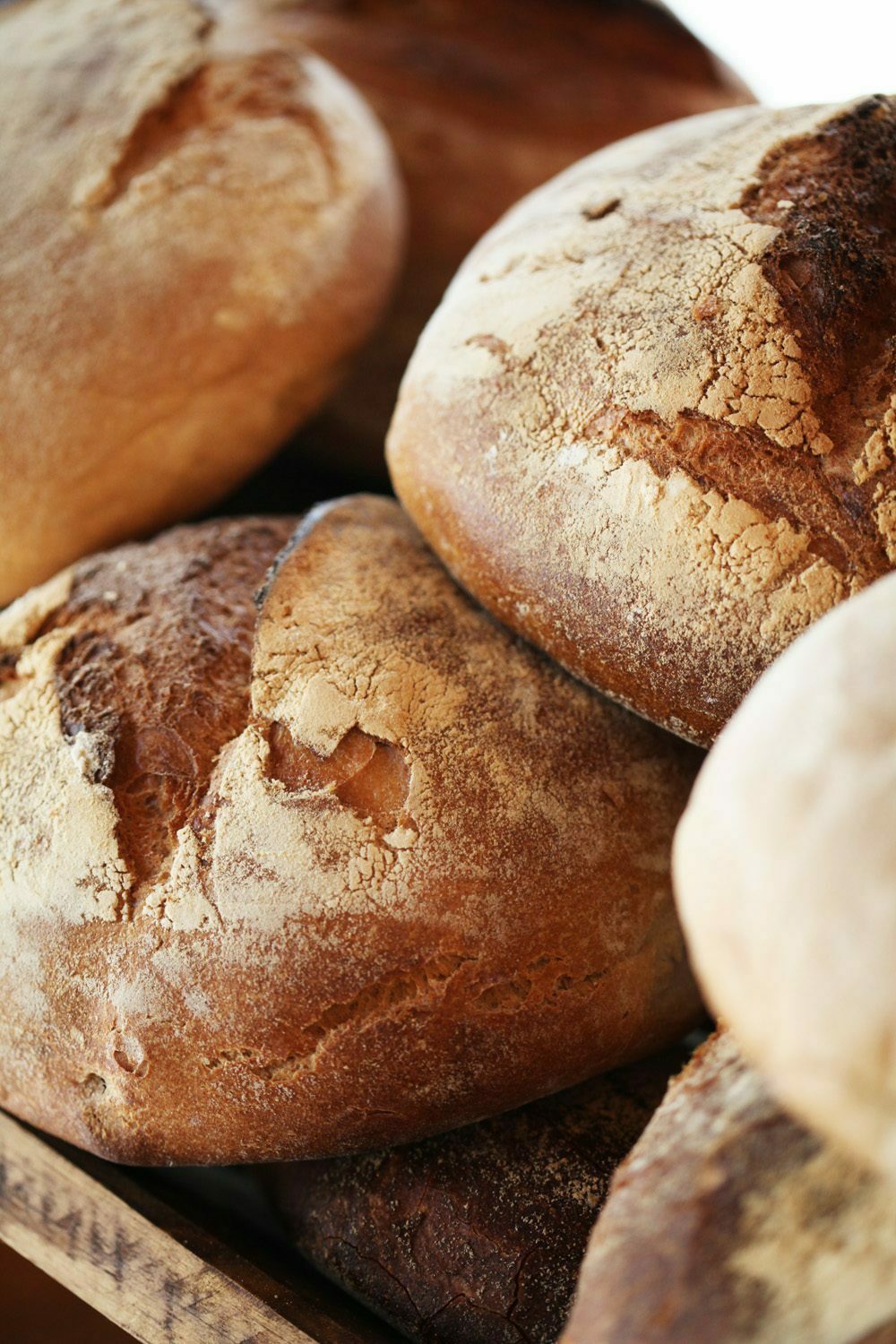 Ording bread
You are able to order fresh bread via the webshop of Bakery van Leur. This delicious bread is prepared in an artisan way. You can find online an extensive assortiment. Have you ordered today before 22:00pm? Your order will be ready for you at reception early tomorrow morning at 8:30am. There is no delivery on Sundays. www.bakkerijvanleur.nl (only available in Dutch).
Foodtrucks with music at De Huyskamer
In the tourist season we organise all sorts for the inner person, and if possible combined with lovely music. If you want to see a real-time overview of what is being done this year, click here.
Outdoor kitchens
At the park are two outdoor kitchens. You can find these on the squares of 't Groene Woud and on 't Heydeveld. Each outdoor kitchen has a Monolith Kamado barbecue and a Weber barbecue. On these you can prepare the most delicious dishes. If you are renting accommodation with us, it is possible for you to hire one of these barbecues. Reservation of these at reception.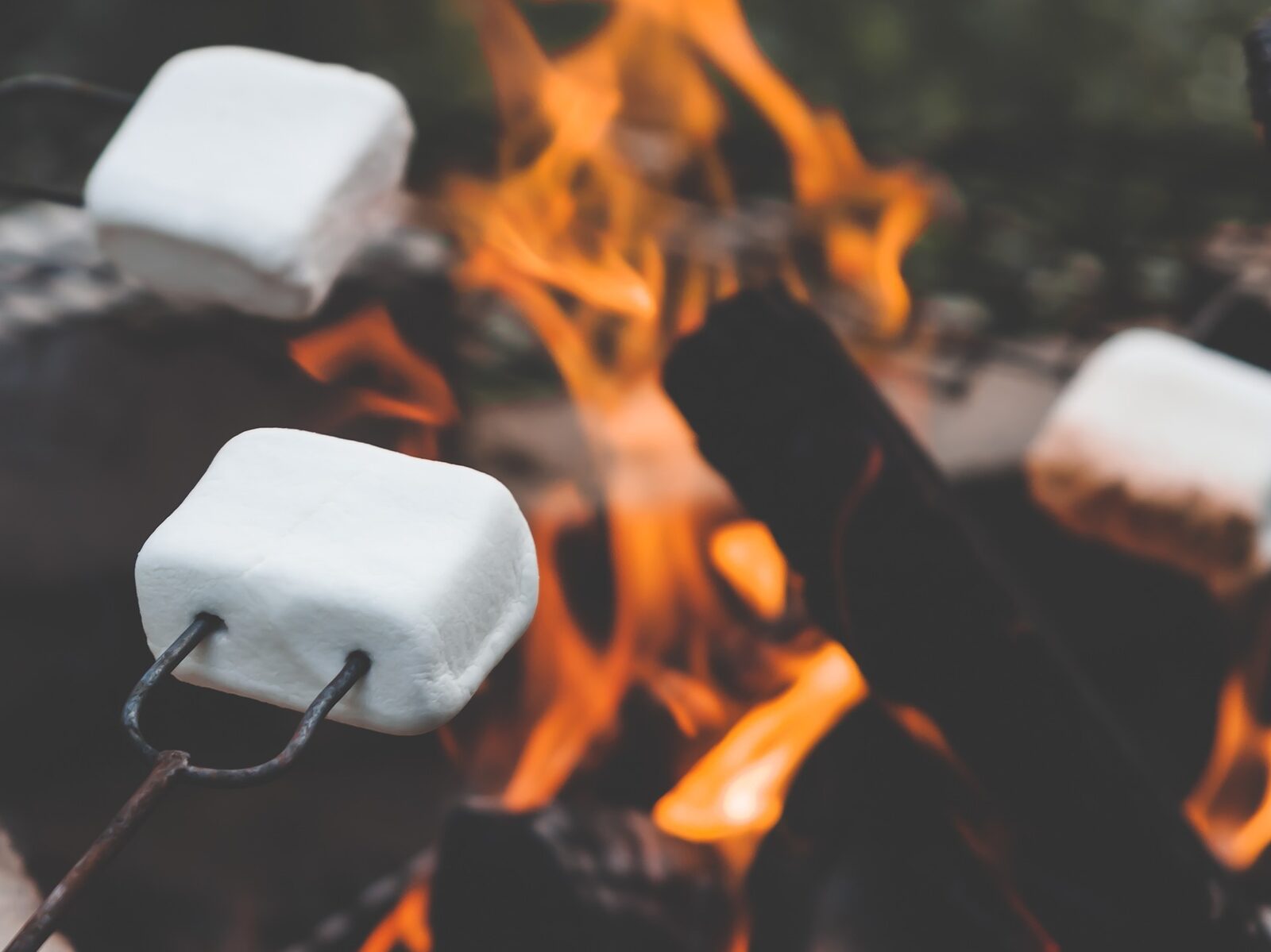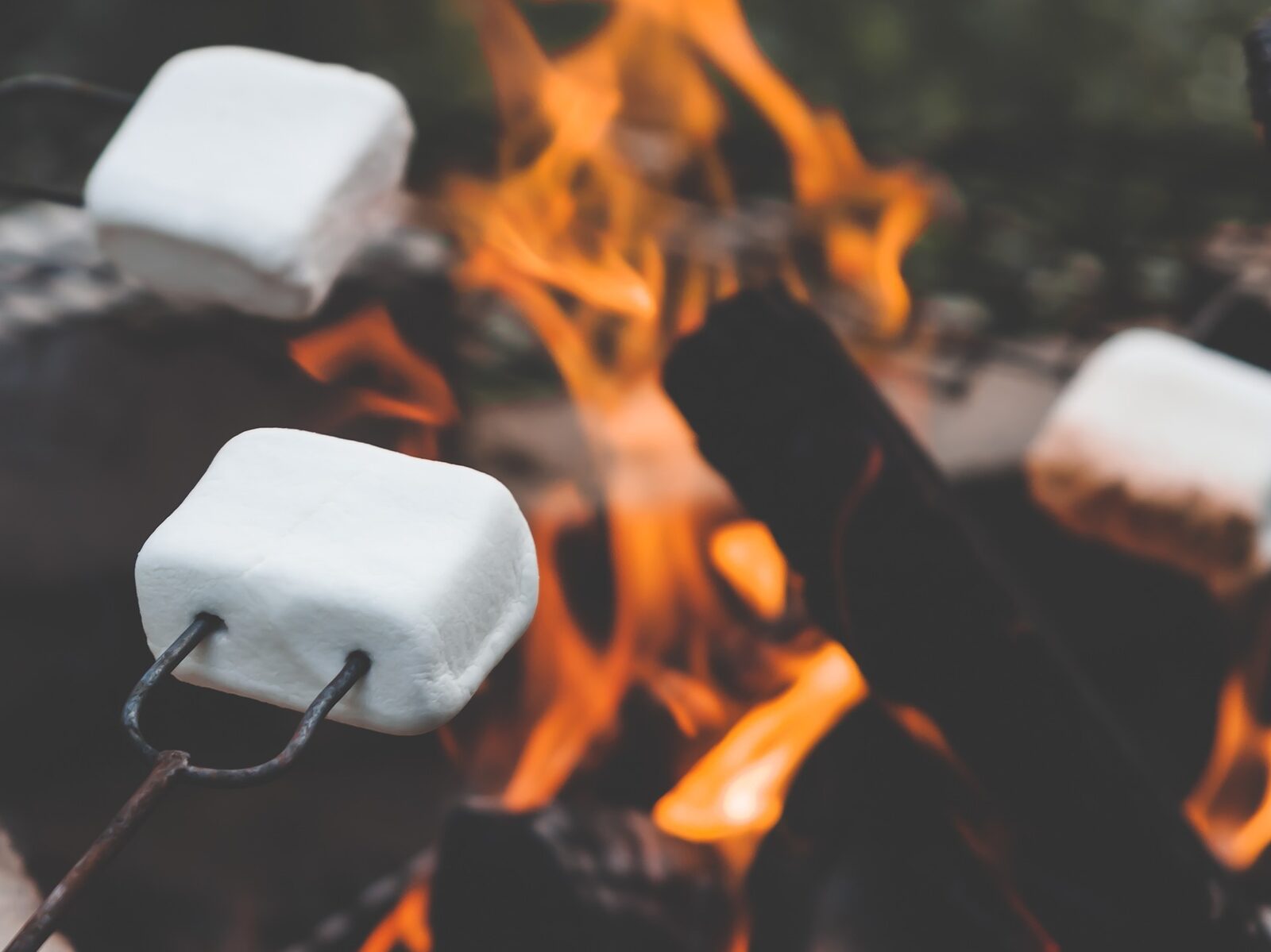 Autumn/winter activities at de Huyskamer
Welcome to our winter lodge! We have various activities in store for you, such as roasting marshmallows, live music and delicious food trucks. For the dates of our activities, see our agenda.