Leuk dat je er bent!
Je bent nu succesvol verbonden met de WiFi. Het genieten op Sandberghe kan beginnen. Hier kun je echt even samen zijn en genieten van de bosrijke omgeving. Rust uit en relax, ga op avontuur en beleef.
Tip! Heb je ons Sandberghe magazine boordevol tips over het park en de omgeving al gelezen? Laat je inspireren.
En wist je dat je eenvoudig vers brood kunt bestellen voor bij het ontbijt? Via de webshop van bakkerij van Leur kun je vers brood bestellen. Dit overheerlijke brood wordt ambachtelijk bereid. Er staat een uitgebreid assortiment online. Heb je voor 22:00 uur besteld? Dan staat de volgende dag om 8:30 uur je bestelling klaar bij de receptie. Op zondag is er geen bezorging.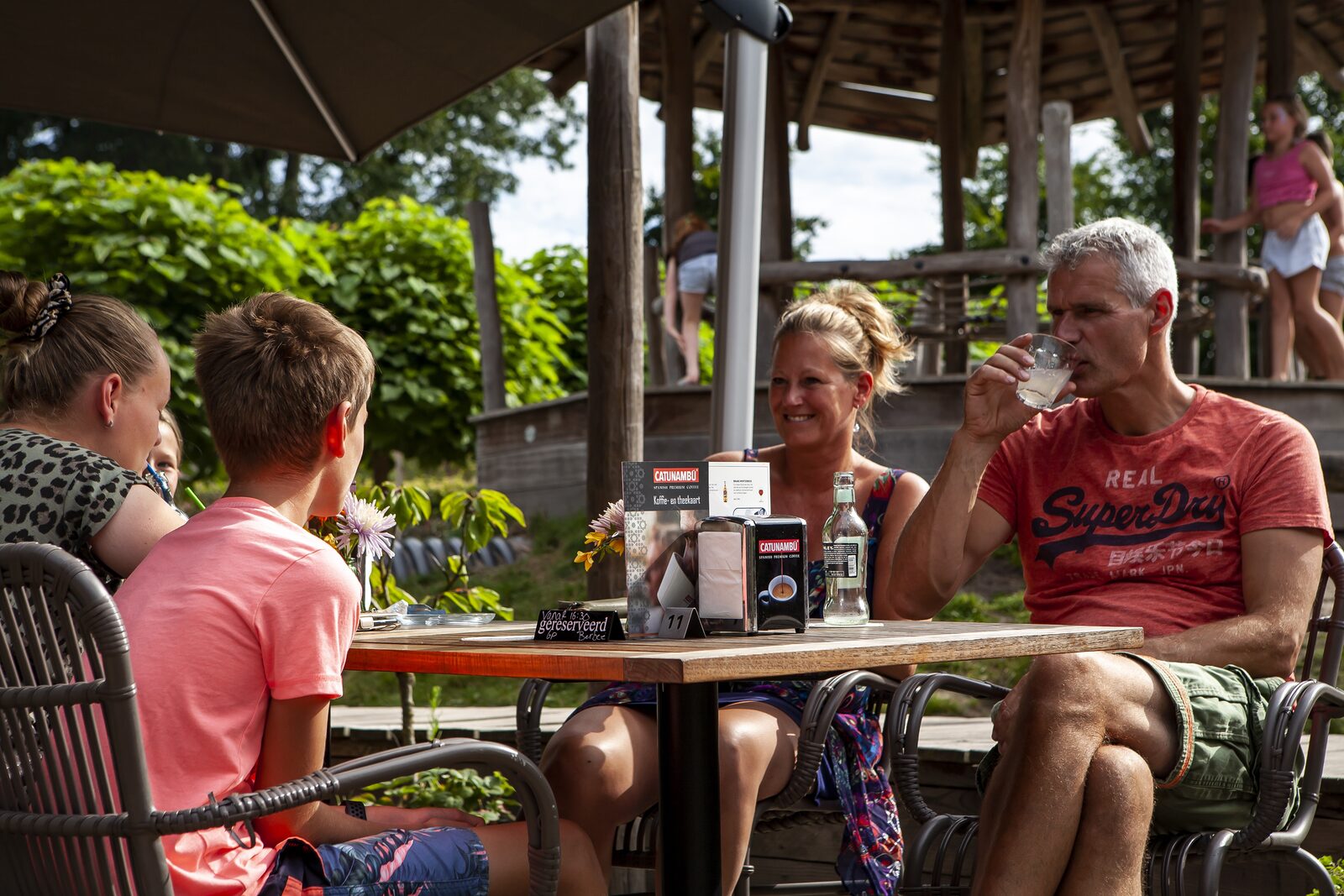 In onze sfeervolle Huyskamer ben je van harte welkom voor bijvoorbeeld een met liefde gemaakte Latte Macchiato. Of geniet van een koud biertje of een lekker glas wijn. Pak hier een lekkere borrelplank bij en geniet van de rust. Of ga voor onze wisselende verse dagsoep en ambachtelijke streekgerechten. Er is genoeg lekkers voor iedereen!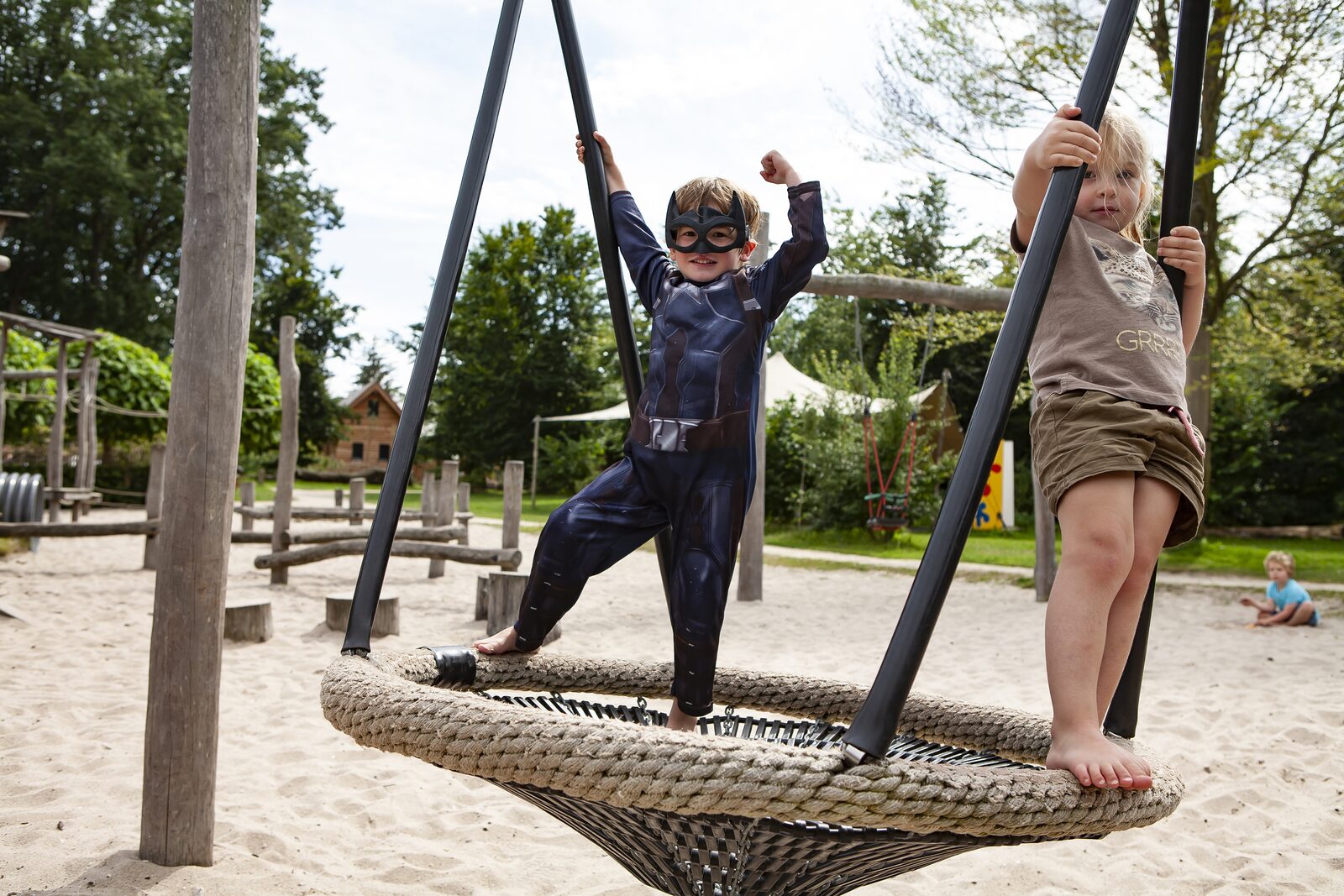 Sandberghe heeft veel faciliteiten geschikt voor jong en oud. Ga je voor actief of ontspannen? 
Knuffel met de parkdieren. Bewonder de moestuin. Plons in het zwembad. Klim en klauter in de speeltuin. Speel een potje tafeltennis of jeu de boule. Ontspan in de sauna. Ontdek de omgeving de Maashorst. Geniet van een borrel op het terras van de Huyskamer. Sluit de dag af met een heerlijke barbecue. Het kan hier allemaal.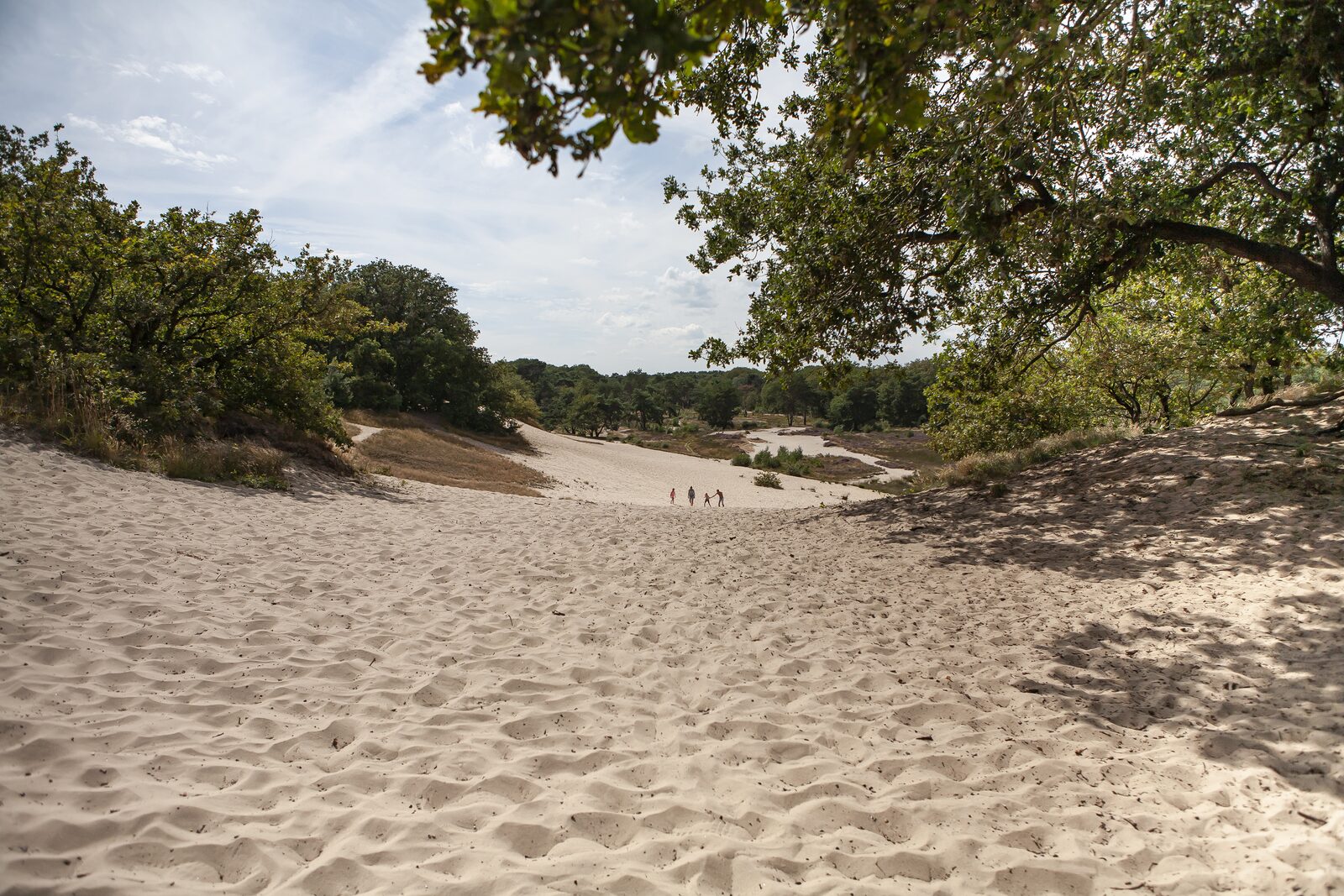 Ontdek het bourgondische Brabantse land. Trek natuurgebied de Maashorst in. Struin over de stuifduinen van Bedaf. Maak een heerlijke wandeling door de bossen. Fiets langs watervogels en Schotse Hooglanders. Bewonder de natuur.
Bij De Mastworp, vlakbij ons park, kun je verschillende fietsen huren. Ze hebben leuke routes voor je klaarliggen. En ze hebben ook een groot klimpark met diverse routes en ziplines.