Mastworp Bicycle Rental and Climbing Park
Mastworp is located next to our park. Here you can rent various bicycles. They have nice routes ready for you. And fun for children: real adventurers can go wild in the climbing park of De Mastworp.  
And there is more: From climbing, e-scooters, mountain biking, supping, air rifle shooting, RC crawling, mini or disc golf to various GPS tours. There are various outdoor activities available in Uden for on the terrain, in the forest, on the water and by bike. Choose (a combination of) activities yourself and put together the ideal day according to your wishes!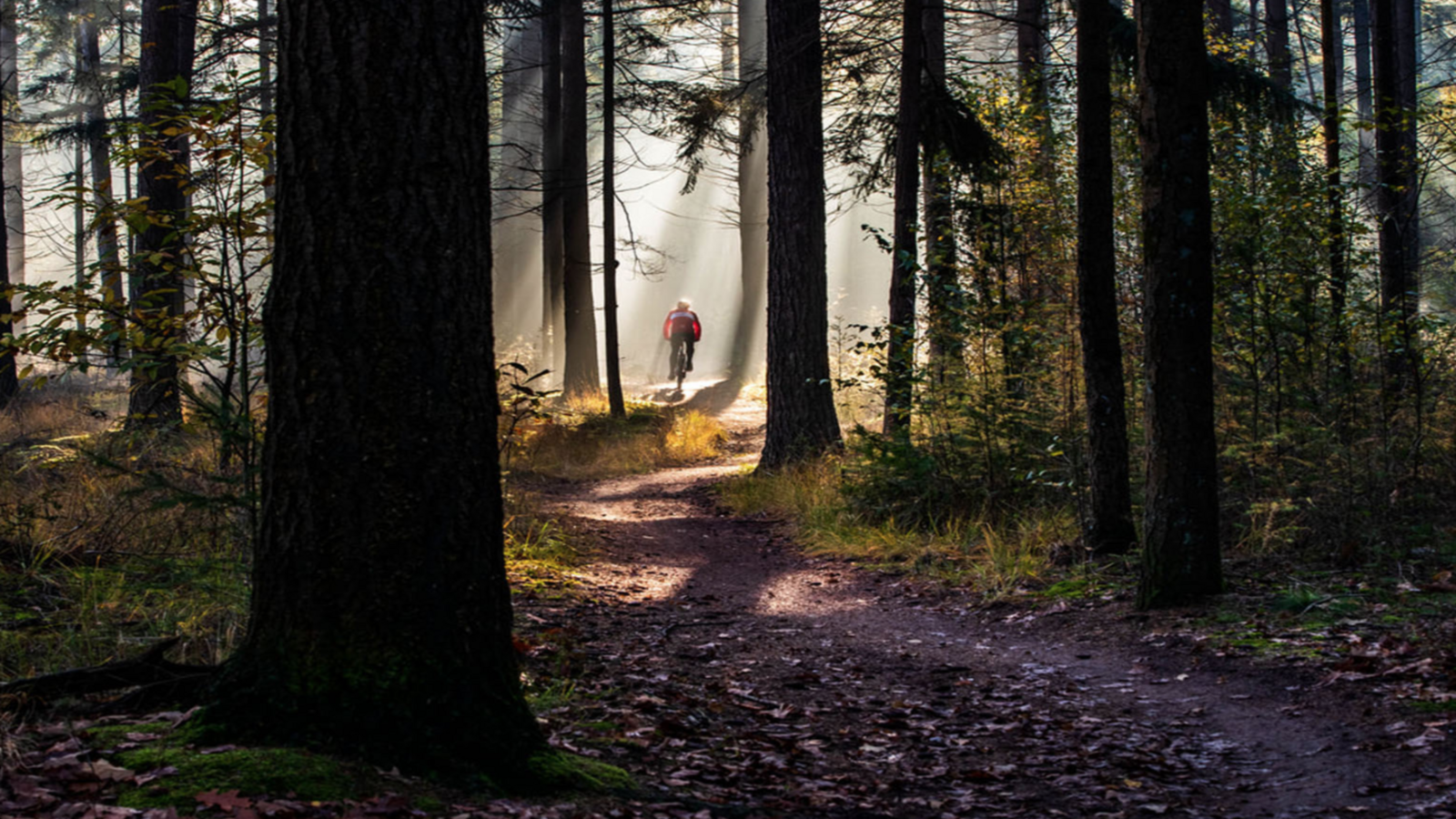 You can choose from different types of bicycles. Rent a bicycle, e-bike, tandem, e-step, mountain bike or gravel bike and go for a ride. Explore the De Maashorst nature reserve or visit one of the pleasant villages around.
View cycling routes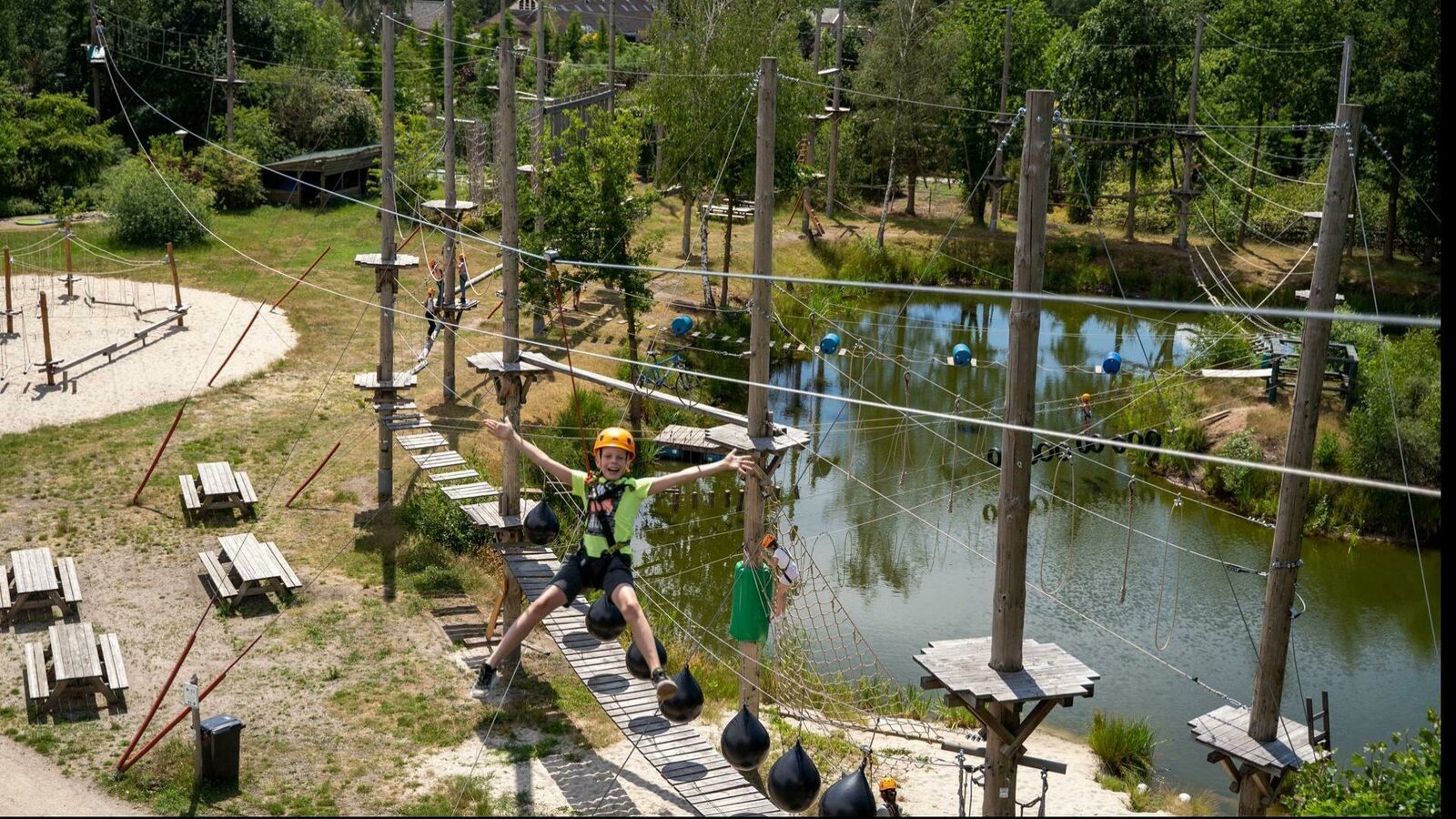 The climbing park contains 5 routes with different heights, climbing elements and ziplines. You can also boulder. This is a powerful way of climbing on climbing blocks. The routes are a kind of puzzles so you have to look carefully at how you start and finish.  
To avoid disappointment, (online) reservation is always a good idea!
Read more (only available in Dutch)